Hey there, PlayStation Stars members! As we enter the month of August, get ready for a fresh wave of campaigns. We'll have challenges lined up to test your skills, reward your efforts, and add unique digital collectibles to your collection. Be sure to stay connected through PlayStation App for the latest updates and surprises. Without further ado, let's jump right into the campaign lineup awaiting you this August.
​​PlayStation Plus Games Catalog Campaign  
Available August 1st 
There are hundreds of games in the PlayStation Plus Game Catalog for Extra and Deluxe members. The catalog is constantly being updated, so we'll do our best to highlight gems monthly to play. When you play any one game, you'll earn 50 points. 
Calling all couch co-op enthusiasts! This month, we've handpicked a selection of games from the PlayStation Plus Game Catalog that are perfect for playing with friends and family. Try any one of these titles in August and earn 50 points.
It Takes Two
Human: Fall Flat
Overcooked 2
Earth Defense Force 5
Scott Pilgrim vs. The World: The Game
PlayStation Plus Monthly Games Campaign
Available August 1st 
New month, new PlayStation Plus Monthly Games. For this PS Stars campaign, PlayStation Plus members can play any one of the August Monthly Games and earn 50 points. Learn more on the PlayStation Plus Monthly Games blog post for August.
PlayStation VR2 Showtime Campaign  
Available August 10th 
If you have a PS VR2, this campaign is for you. Start the campaign in PS App, and then play any one of these PS VR2 titles to earn 50 points. 
Moss [PS5]
Moss: Book II [PS5]
Swordsman VR [PS5]
Startenders: Intergalactic Bartending [PS5]
FYI, PS VR2 owners also can unlock the PS VR2 digital collectible. Did you get yours yet? If not, start the campaign and play to get yours today. 
Wind Down with PlayStation  
Available August 16th 
Releasing on a Wednesday, this chill campaign rewards your relaxing play with a special 'Nice Cuppa' digital collectible. To unlock your reward, start the campaign and play any one of the games featured. 
The Wild at Heart
SCARF
ABZU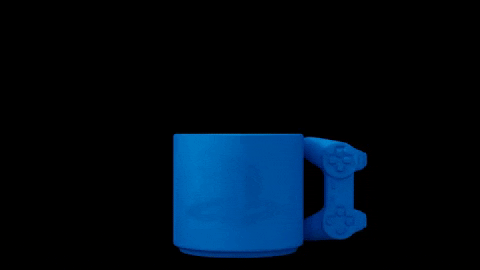 Survival of the Fittest  
Available August 3rd
Survival of the Fittest this month features a set of great first-person shooter, free-to-play, and multiplayer games.
Play any one of the featured titles this month and snag the August "winner-winner chicken dinner – Tikka Masala" digital collectible.   
Battlefield™ 2042
PUBG: Battlegrounds
CRSED
Call of Duty®: Modern Warfare® II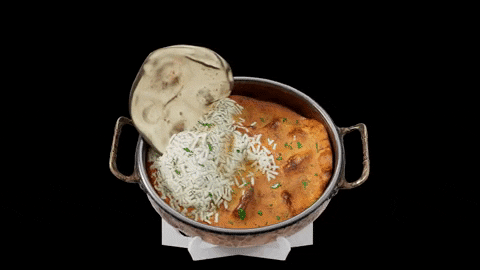 As a reminder, PlayStation Stars members can get digital collectibles or points by completing monthly campaigns. PlayStation Plus members enjoy additional opportunities to get points through exclusive campaigns and PlayStation Store purchases. Points received can be redeemed in your Rewards Catalog for PSN Wallet funds, select games, and limited release digital collectibles.  Learn more about PlayStation Stars and join here. 
* PS Stars campaign is not available in Indonesia.